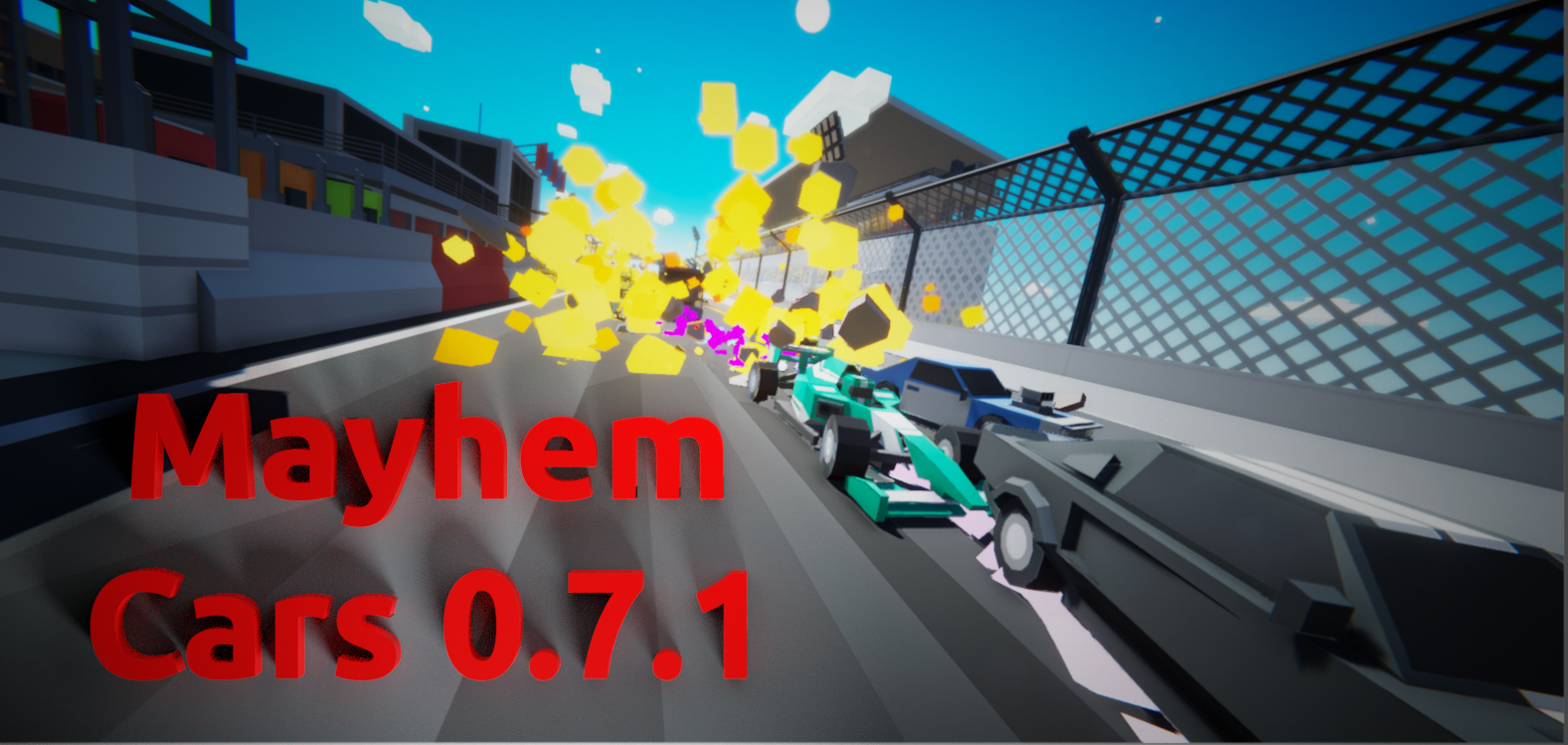 MayhemCars
Changelog:
Added: 20 new premium cars
Added: 1 new free car (Made as reward for game music)
Added: 6 new tracks
Added: Menu and game background music
Fixed: Some of the issues with AI players but still have a lot more
PS: Not everything that I should fix is fixed yet. It is in progress and 0.5.1 Will come out soon. I just did not want to keep all the new stuff for myself any longer.
Files
Unlock Special Car Tkimuse
1 kB
May 27, 2019